Crushed Large Pedestal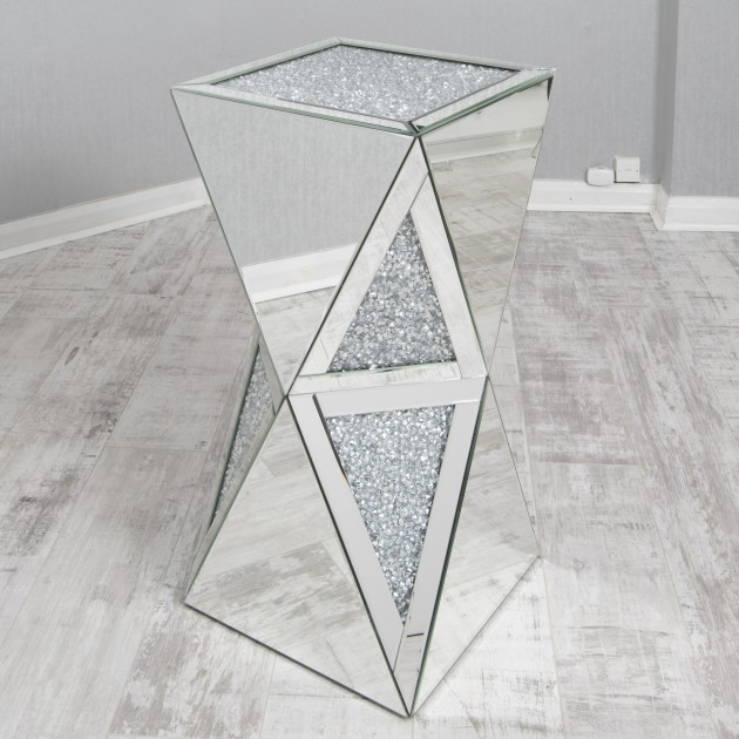 Our sleek Crushed Large Pedestal is a stunning addition to your Home decor. 
Providing a touch of grandeur with elegant ease, boasting the crushed glass and mirrored design to create a Pedestal that can sit proudly throughout your Home. It can be displayed in your Living room next to the Sofa, in the entrance to your Home and partnered with gorgeous greenery or even in your Office space!   
Dimensions: H 80 x W 40 x D 40 cm - No Assembly required
2 Man Delivery included to non-UK surcharge areas
If in stock available for delivery within 1-4 weeks 
May be made to order 8-12 weeks if not in stock