Pair of Classic Purple Adjustable Bar Stools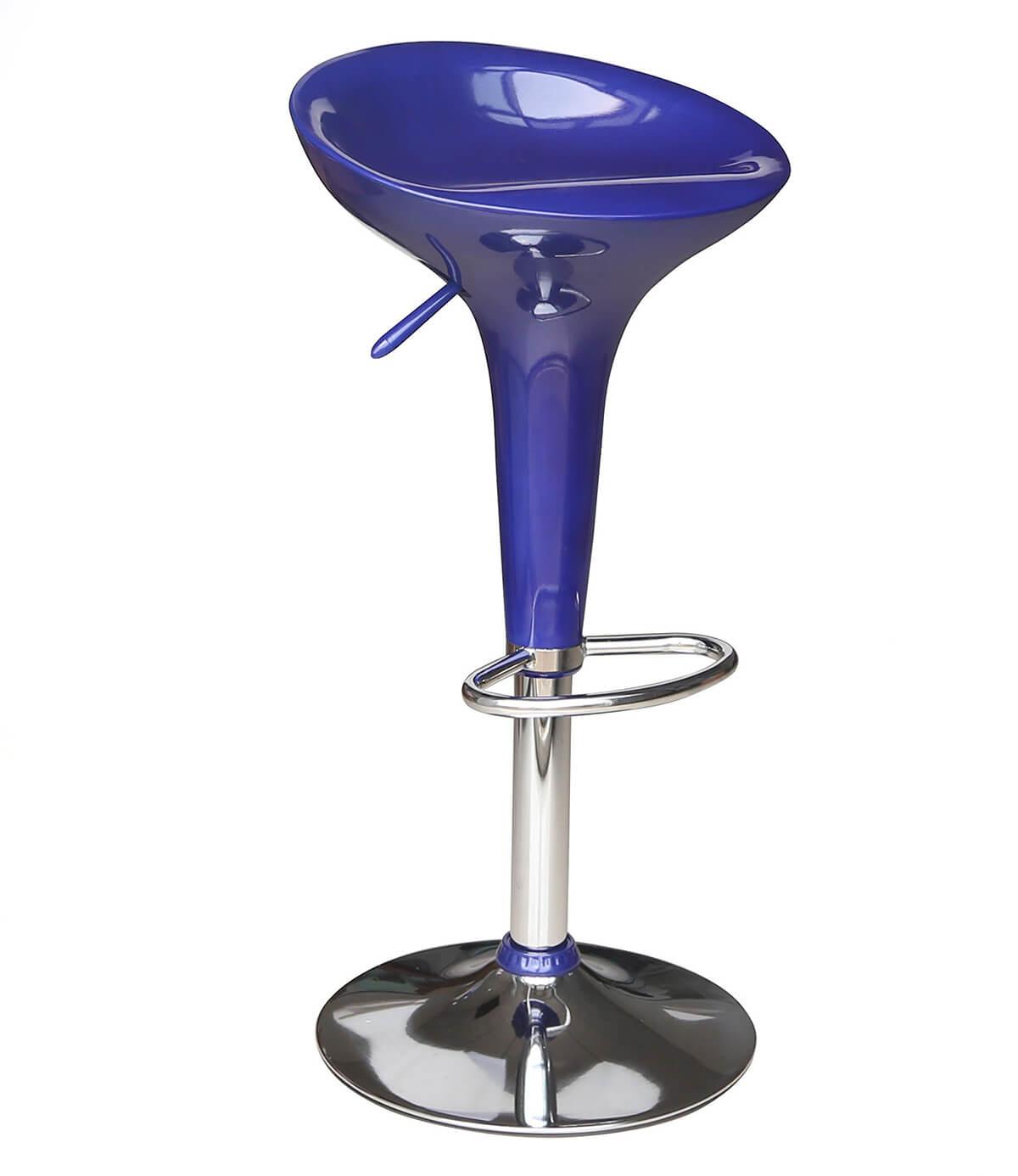 Our Classic Purple Adjustable Bar Stool features the essential gas lift height adjustment lever mechanism, placed just beneath the seat, the stunning contrast of Chrome & High Gloss purple stand, and of course the foot support for added comfort. 
This set of 2 Bar stools are available in 5 different colours to find the perfect one for you whether it be Purple, Black, Red, Blue or White.
Boasting a modern twist on a classic Bar Stool, a collection of features that will add an extra wow in your Kitchen or Bar area!
Dimensions: H 85 x W 40 x D 44 cm
Assembly required
Delivery is normally within 4 working days
May be made to order 8-12 weeks if not in stock